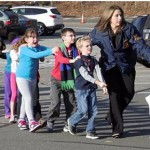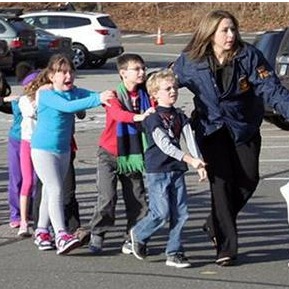 From Pretty Broken Punks, Squeezebox! at gunpoint: "Schisk-schisk. Gary and I turned around and stared up past the sights and the shiny barrel of a shotgun. I don't know what is supposed to go through your mind at gunpoint. This is it? No music? No shrill sound of an orchestra? No. It's how you know the shit is really happening."
Yes, I've had a gun shoved in my face at Squeezebox!, by an insane, high as a loon freak (actually son of a high ranking NYPD official) because Tommy wouldn't serve him a drink after closing.
imho: get in your kids' business; lock up the guns; take the TVs out of their rooms; throw the mobile phones in the nearest lake; reclaim some of this…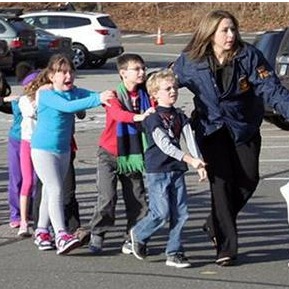 In response to the Newtown massacre — £1 from every sale through the holidays goes to GUN CONTROL in the US. THEY WERE CHILDREN FOR CHRISSAKES.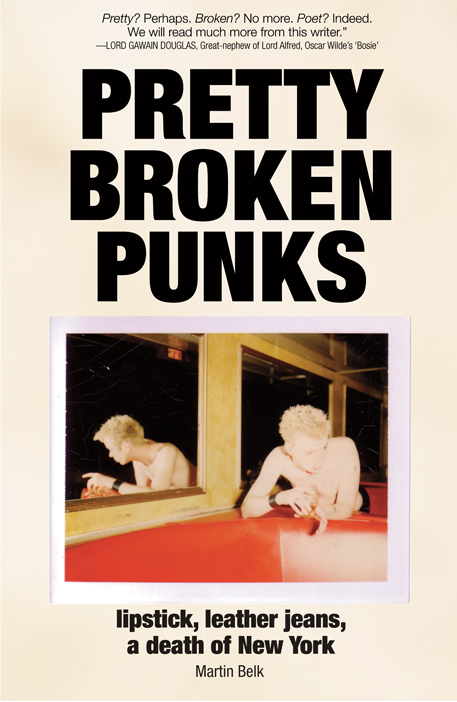 Pretty Broken Punks ON SALE NOW! Special Offer! Order Yours Here: click here to purchase with special advance discount